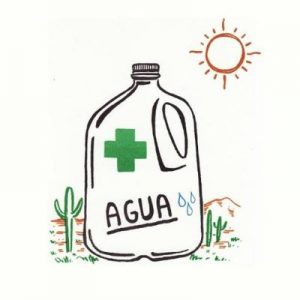 St. Mark's immigration ministries involve assisting other local organizations. The Tucson Samaritans and No More Deaths are dedicated to reducing death and suffering of migrants in the desert by providing water, food and medical assistance. St. Mark's supports No More Deaths by providing meeting and storage space. Church members volunteer with the Tucson Samaritans in leaving gallon jugs of water on the trails used by migrants to cross the desert. St. Mark's provides financial and volunteer support to Keep Tucson Together, an organization that conducts legal clinics to help local residents navigate the arbitrary and capricious enforcement of immigration law. St. Mark's is an active member of the Southern Arizona Sanctuary Coalition, a network of 16 congregations that seek to work in solidarity with immigrant-led organizations to create a community of dignity and human rights for all. Once per month St. Mark's hosts Hotel San Marcos, a hospitality project that provides temporary housing and assistance for families seeking asylum who are trying to reach family members in other parts of the country.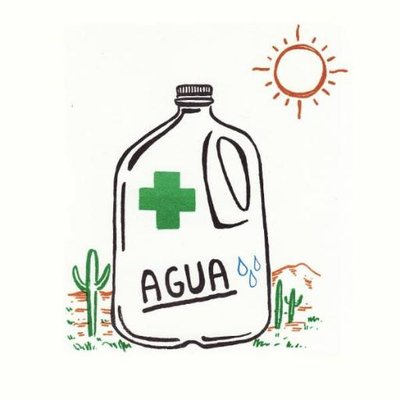 Second Sunday Supper on 2nd
Join us on the second Sunday of the month for a family-friendly neighborhood cookout!
Join us for some good food, family-friendly fun and games, and however much alliteration we can muster. Food (always a gluten-free and veggie option) and beverages will be provided– feel free to bring a side dish to share! 
Food is served in the north parking lot, on 2nd street.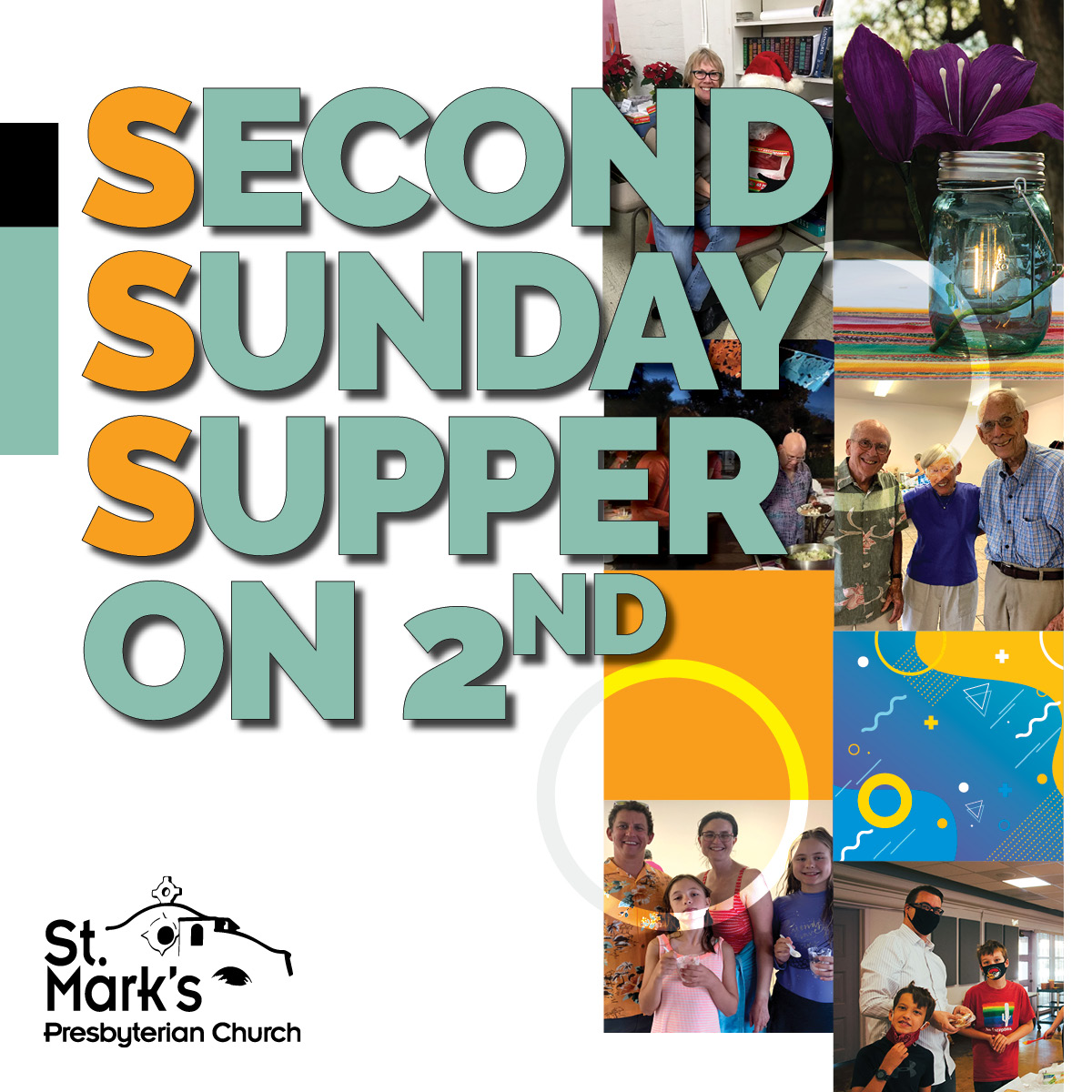 St. Mark's supports and weekly sells coffee beans from Café Justo, a coffee grower cooperative based in Salvador Urbina, Chiapas, Mexico. Café Justo markets a pure, organic coffee grown, harvested and marketed in the spirit of justice. By marketing this coffee, this organization helps  people remain on their family lands.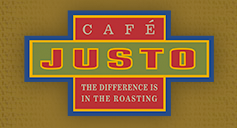 Every eight weeks on a Sunday morning, friends and members of St. Mark's gather to make 1000 (yes, one thousand!) sandwiches to be given to the homeless through the Casa Maria Soup Kitchen. All ages and sandwich making abilities are welcome! This ministry was initially started by families with young children, and has recently started to include a whole new generation of St. Mark's children and youth.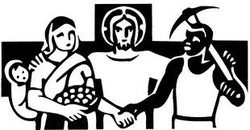 Tucson Interfaith HIV/AIDS Network
St. Mark's is honored to be a participating faith community that supports the life-affirming work of Tucson Interfaith HIV/AIDS Network (TIHAN). TIHAN is an organization dedicated to providing compassionate and non-judgmental service to people affected by HIV/AIDS. Every spring, St. Mark's helps sponsor the Poz Cafe, a monthly luncheon for people living with HIV to take a break, be surrounded by other positive people, and enjoy a delicious and healthy meal. During the winter holidays, St. Mark's helps collect gifts for TIHAN that are shared at a holiday family party. There are many other fun opportunities to help with the work of TIHAN!

Pima County Interfaith Council
St. Mark's is an institutional member of this grass roots organizing group working for economic and social justice for Pima County families. Team members desire to follow Dietrich Bonhoeffer's injunction:" We are not to simply bandage the wounds of victims beneath the wheels of injustice, but we are to drive a spike into the wheel itself."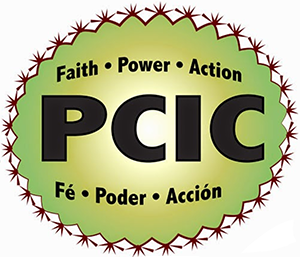 Concerned about the plague of gun violence affecting our country, our Gun Violence Prevention Team works to educate the congregation about gun safety and opportunities to advocate for gun control in the political arena. They work closely with Moms Demand Action (which meets monthly in our Sanctuary), Gun Violence Prevention Arizona, and other community groups. St. Mark's is a gun-free campus, with signs posted at our entrance saying "No Weapons in God's House."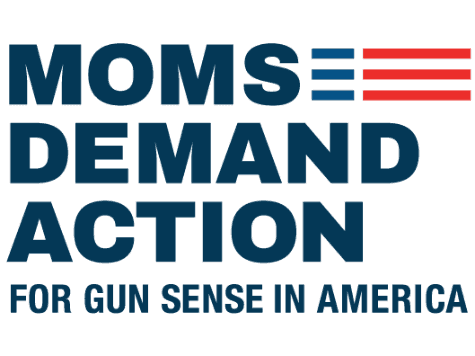 St. Mark's is a member of the national network of More Light Presbyterian churches. We welcome lesbian, gay, bisexual, transgender, queer and questioning persons as visitors and members. For over a decade St. Mark's has advocated for the full and equal rights of LGBTQ persons in church and society. The Presbyterian Church (U.S.A.) now welcomes and ordains LGBTQ members into church offices and authorizes same-sex marriages.  St. Mark's has an annual More Light Sunday to celebrate our More Light advocacy, and we support national and local LGBTQ projects.